Linux is an open-source system software or an operating system based on Linux Kernel and belongs to the Unix-like family. Linux comes in different distributions for example Ubuntu, Debian, and CentOS. Since it's launch, it has made a huge audience. It was launched way back in 1991 by Linus Torvalds.
As Linux is an open-source system there are many different versions or we can say distros come in the market and to choose from them is very tricky work, so here we have made a list of the 5 best Linux distros everyone should try. Here we have a curated list with everyone's needs taking in mind. 
Why Choose Linux:
It is very lightweight as compared to Windows or macOS and thus it is less resource hungry and it can give life to your old device which is having trouble running windows or mac. It has different types of shells like bourn shell, bourn again shell, Tenex C shell, Korn shell, Z shell, and many more. Another reason to choose Linux is that it is free to use(not all like Redhat) that's why you don't have to pay a single penny for it.
For security, it is considered better than windows as windows is infamous for their vulnerability. Linux doesn't have the requirement for antiviruses. It allows users to control their every aspect that's why developers choose Linux as it can be used as a file server, firewall, desktop, and web server. Crashes are less or even zero in Linux while on windows, blue screens are general. Linux can be installed on any device you can find it everywhere. Even Raspberry Pi OS is Debian based OS. 
Best Linux Distros:
It is the Linux distribution upon which you can trust for its stability. This is the OS upon which several other OS are based for example Ubuntu. The developers of this OS are very serious about system stability that's why they release a new version after 1 to 2 years. Even it is not fixed that after how much time you will see the new version because developers don't release a new version until they get sure about its stability. It is one of the best Linux distros. 
System Requirements(Minimum) :
1Ghz Pentium
512MB RAM 
10GB hard disk space
1024×768 resolution
 It is the best Linux for newcomers and beginners as it's GUI is a little bit like windows and has almost all features on the GUI. Since its launch, it is one of the favourite Linux distribution for every Linux user. It doesn't matter if you are a windows user or not, even if you don't know Linux, you will not face any problems as its GUI is quite responsive and has cool look. It is based on Debian.
See Also – How WiFi Direct Technology Works
It works on GNOME but ubuntu has customized it to give you a better look and design. Ubuntu's LTS(Long Term Support) gives you constant updates for 5 years which is quite good for the stability of the system. While on the other hand, the non-LTS version will give you only 9 months updates but it has more apps and features than the LTS version. 
System Requirements(Minimum) :
2Ghz Dual-core processor
4GB RAM 
25GB hard disk space
1024×768 resolution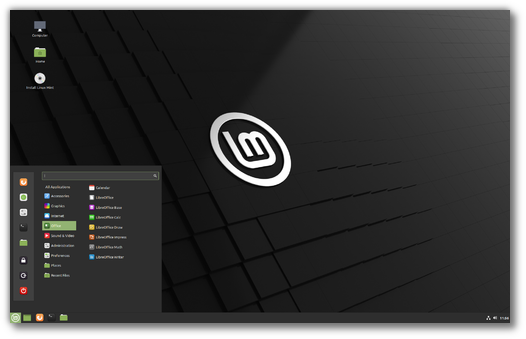 It is a lite version Linux distro dedicated to lower specs devices. It requires fewer resources to run. It is based on Ubuntu. It comes in three desktop variants which are cinnamon, MATE, and Xfce, you can choose between them which you want. Linux Mint is based on Ubuntu but you can try its Debian version if you want. The Debian version is named LMDE(Linux Mint Debian Edition). The latest version at the time of writing is LMDE 4 and Linux Mint 20. It is one of the best Linux distros for low-end devices. 
System Requirements(Minimum):
1GB RAM
15GB hard disk
1024×768 resolution
If you are a gamer and wanna try games on Linux then it is the best Linux distro ever as it has steam support and even if you are a programmer you will not regret it as it has Microsoft Visual Studio Code to perform coding tasks and even more you can find in the Pop!_shop. It is also based on Ubuntu that's why its latest version of LTS is POP!_OS 20.04 LTS. It also gives you an option to download an iso file with proprietary Nvidia drivers. It has a modern look and it supports pip mode while playing youtube videos so you can do your work by playing video in the small area of your screen.
System Requirements(Minimum):
2GB RAM
16GB hard disk
64-bit processor
Elementary OS :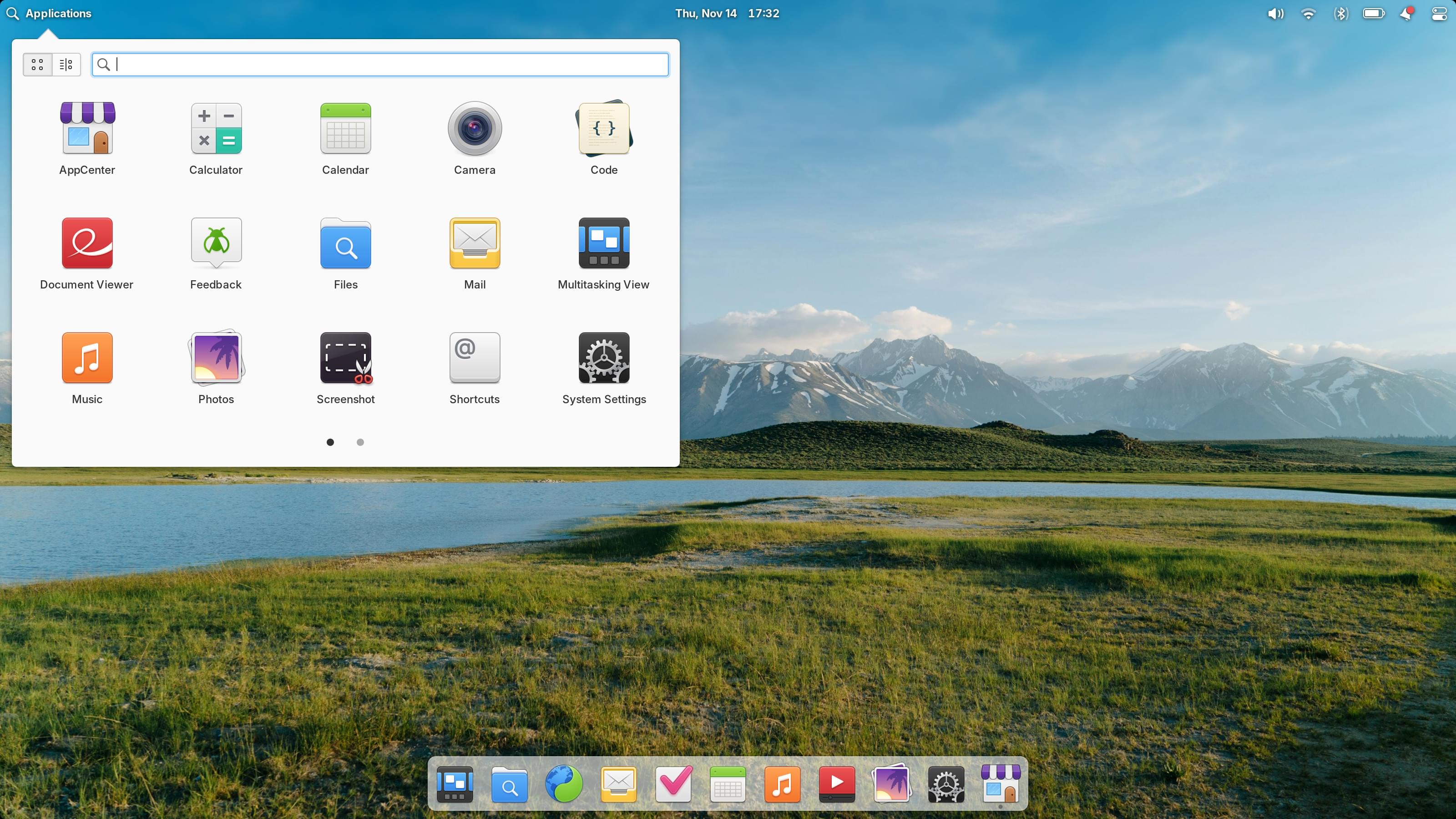 It is another distribution based on Ubuntu. It has a Mac OS-like design and you will enjoy it using. It is also less resource hungry which means it can run applications smoothly. Like pop!_os it also has an App center in which you can download applications directly. It also supports pip. It is free of cost but if you want to donate to them then you can buy it otherwise fill zero in numeric by selecting a custom option on the download page. 
System Requirements:
Intel i3 or dual-core 64-bit processor
4GB RAM
15GB hard disk
1024×768 resolution
Conclusion:
So here is the list of the 5 best Linux distros. This is For beginners, Ubuntu and Linux Mint are better options, for gamers, Pop OS has some major features and for security concerns, you can go with Debian or even Ubuntu but Debian is much more preferred as it has more stability. For low spec devices, you can choose between elementary OS or Linux Mint.